It's Wedding Wednesday time! And what better way to kick start this week's wedding inspiration post than to look in awe at some beautiful wedding dresses.
I have luckily found my perfect wedding dress, and my first fitting will be towards the end of August, but that still hasn't stopped me from having a look at what else is out there!
Monique Lhuillier's Spring 2012 dresses are just divine. They are so feminine and romantic, I've just fallen in love with all of them!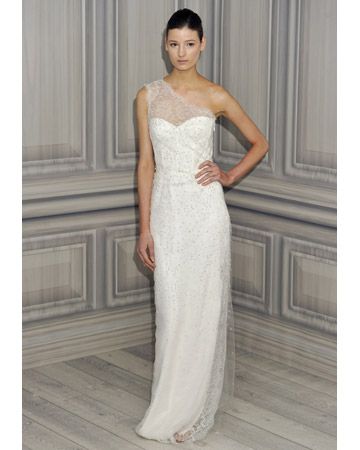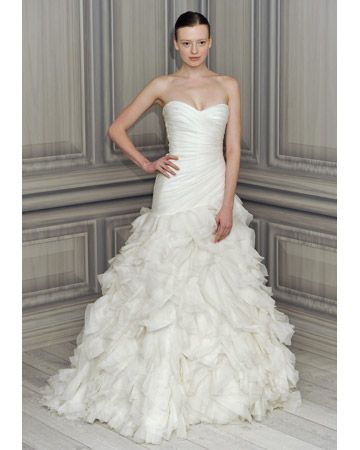 (images via
Martha Stewart
)
From A line dresses to fishtail to simple and sleek designs, there's a dress in this collection for most girls. If only I could win the lottery, I could treat myself to another wedding dress! One day maybe...
xx