Is it really Monday once again? The weekend seems to go in a blink of an eye! We had friends staying with us so the last couple of days seemed to pass by even faster because we were quite busy.
We managed a little trip to Cowbridge on Sunday - I really love spending time here. It has so many quaint and vintage style shops, there are so many little treasures to be found!
(instagram life: angie_peanuts_pearls)
~ starting a new book...
~ food and cocktails on a Saturday night...perfect
~ The main street with the shops in Cowbridge - such a pretty town!
~ The best little antique market, they even serve homemade cakes....yum!
~ a delicious hot chocolate to unwind from my busy weekend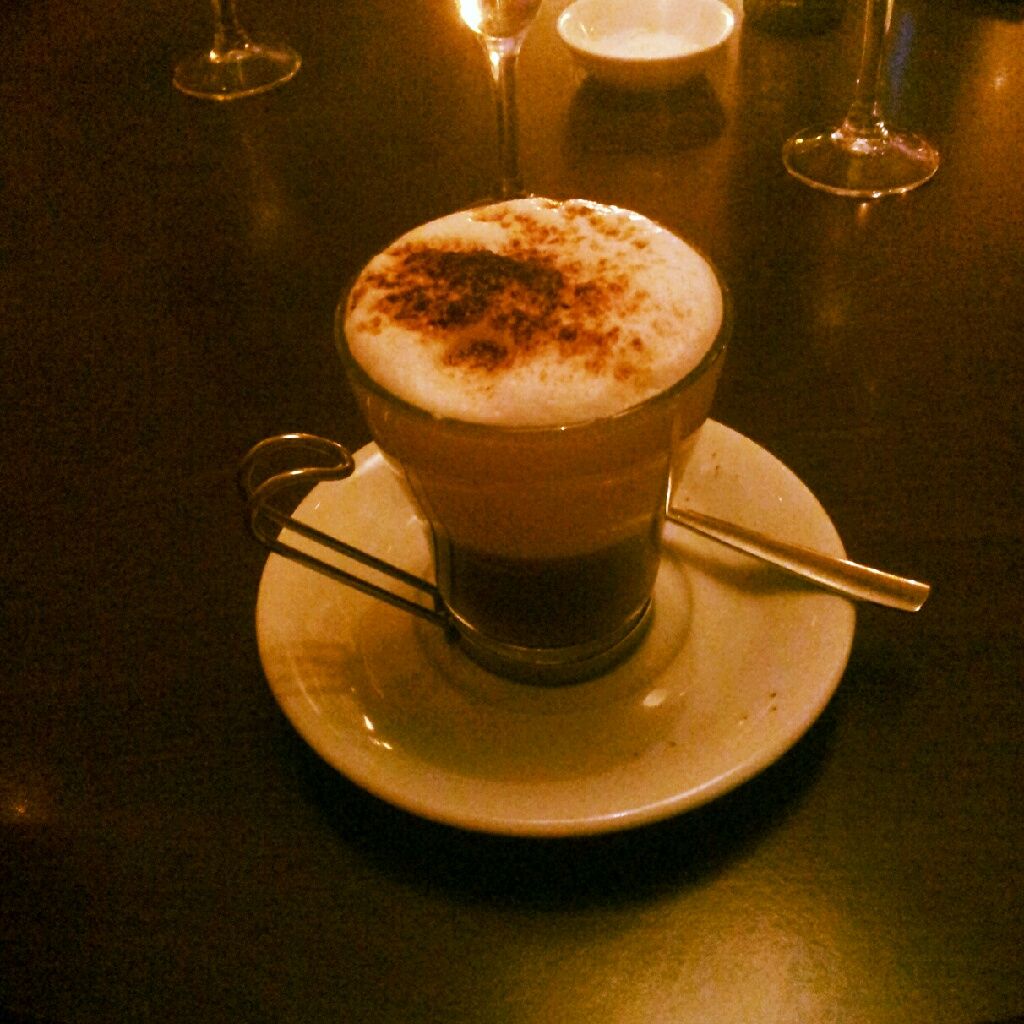 Did everyone have a nice weekend? What did you get up to?
xx