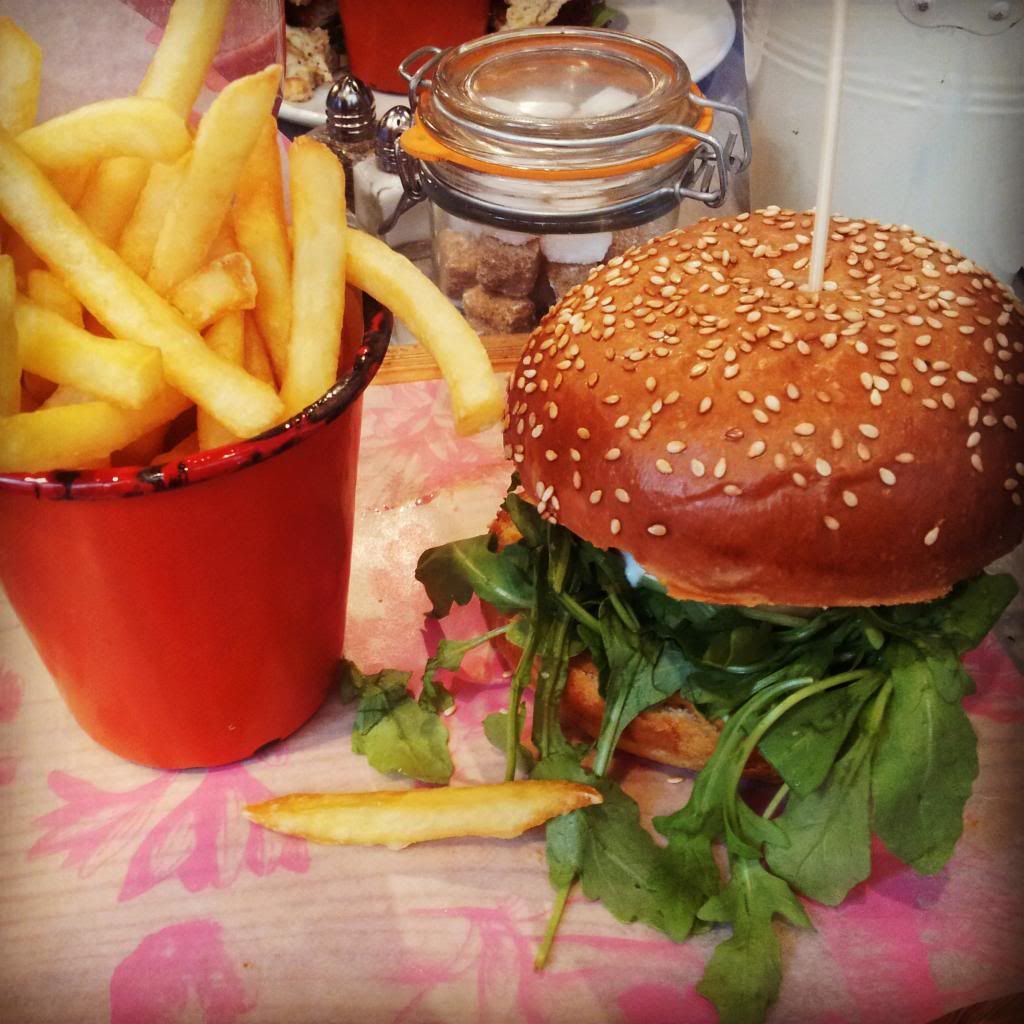 1. Beautiful flowers in the garden. Not sure what they are though!
2. The most delicious burger at
Bill's
. I could eat another one
(or two...)
right now
3. Even more deliciousness...this time a mixed berry and banana smoothie. Trying to counteract the naughty burger!
4. Spending time with my favourite lady
How was your weekend?
xx