First of all can I just say hello to all my followers! I've got 40 followers already and I can't quite believe it! I'm so grateful that anyone wants to read this little blog of mine haha.
Did anyone watch the Olympics opening ceremony? It was fantastic...it was so visual, funny in places and surreal. Everything I wanted and more! I'm thoroughly enjoying the Olympics so far, and can't wait for the athletics to start.
Here is what I've been loving this month...
Reading...
I'm still reading '
Divergent
' by Veronica Roth. I wasn't too sure at first about this book, but it has definitely got better and better. I've only got about 2 chapters left though so should finish this tonight, and then I can start a new one!
Watching...
Still loving Revenge....what a great show! And of course...the Olympics!
Buying...
There are so many cute dresses in
H&M
at the moment. I've bought a couple already so I'll do a haul post soon.
Loving...
planning and decorating our hallway. I would love the finished product to look something like this...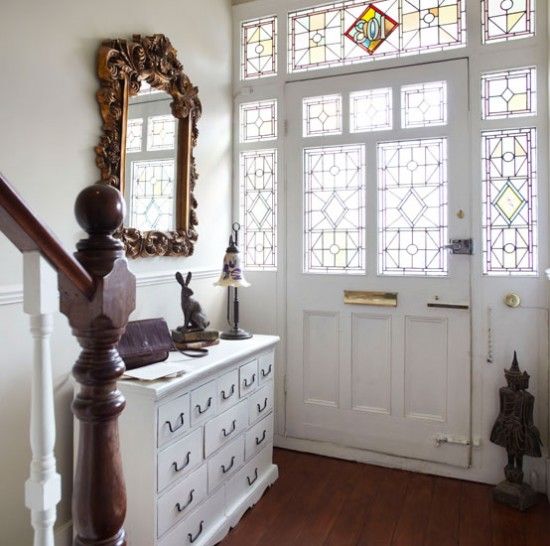 Wanting...
to eat a lot healthier. I've been trying to include lots of veggie in our meals and snack on fruit during the day.
And to finish off the blog post for today, here are a few little pics from my weekend...
(instagram name: angie_peanuts_pearls)
~ watching the epic opening ceremony on a Friday night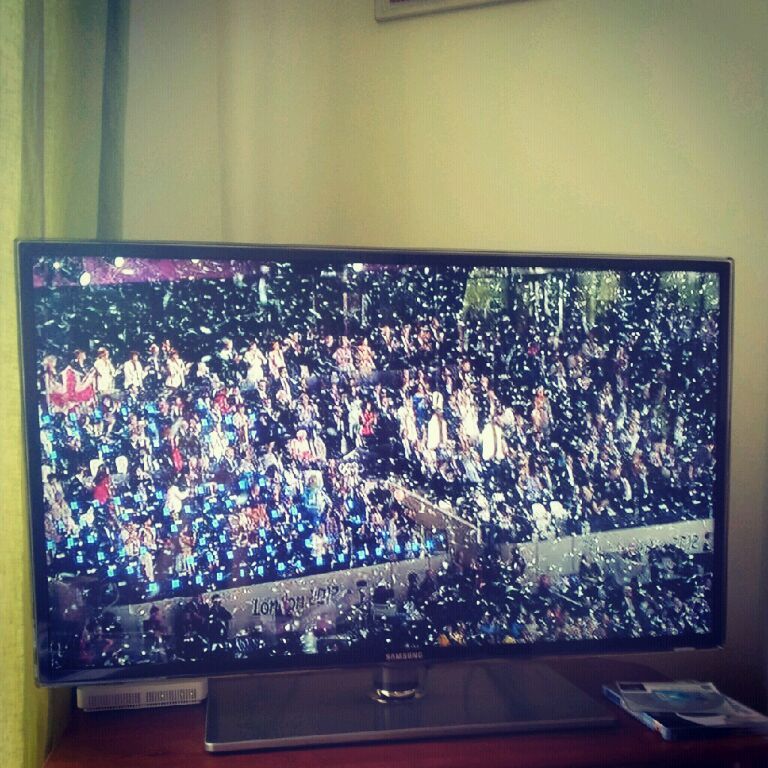 ~ loving country walks in the sunshine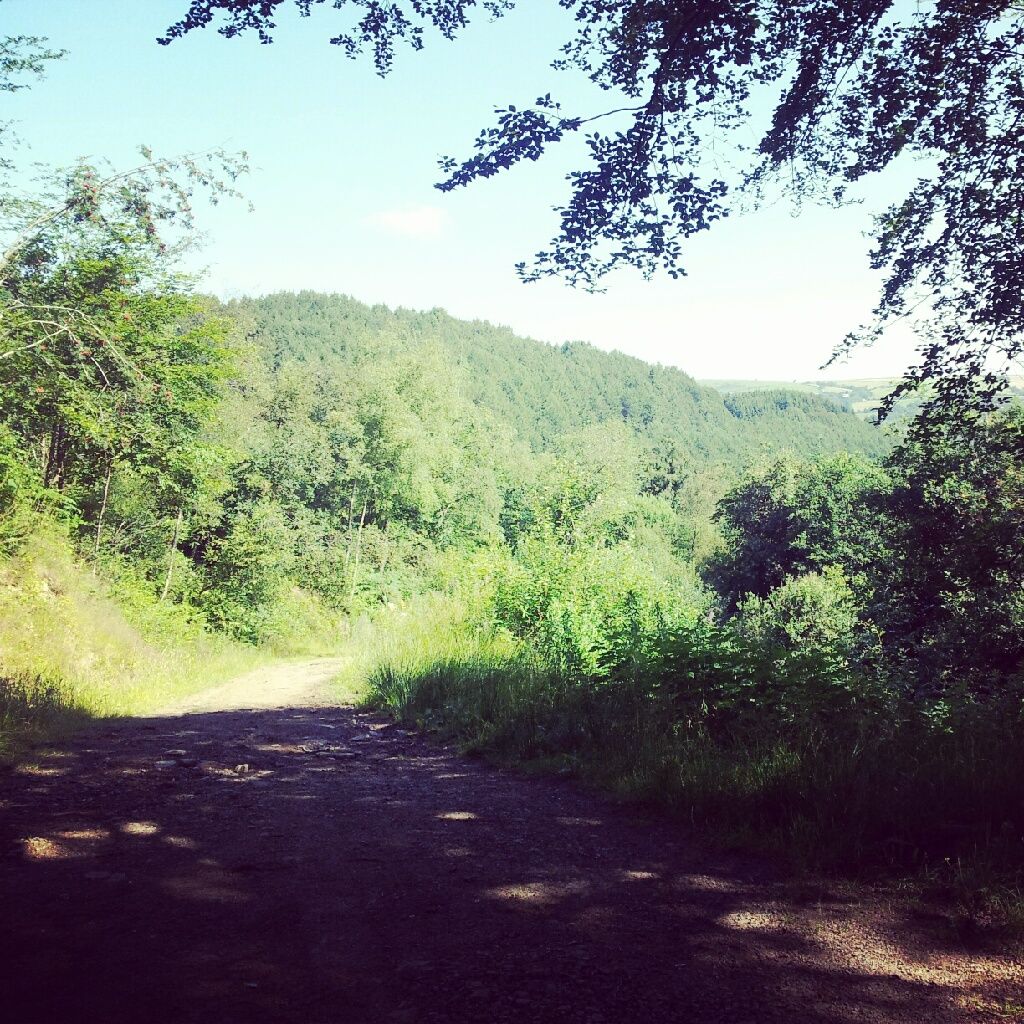 ~ good food and drinks with friends on a Saturday night
~ a trip to Ikea to stock up on candles and photo frames
xx