I can't quite believe it's nearing the middle of July already! Although it still doesn't feel like summer with this awful weather we've been having. Surely we deserve some sunshine now after all this rain?!
Anyway...in spite of looming grey skies I managed to have a lovely weekend, where I caught up with friends and managed to squeeze in a date night with my boyfriend yay!
Here's a picture recap of my last few days...
(instagram name: angie_peanuts_pearls)
~ my first ever time in Nando's! Can you believe it?!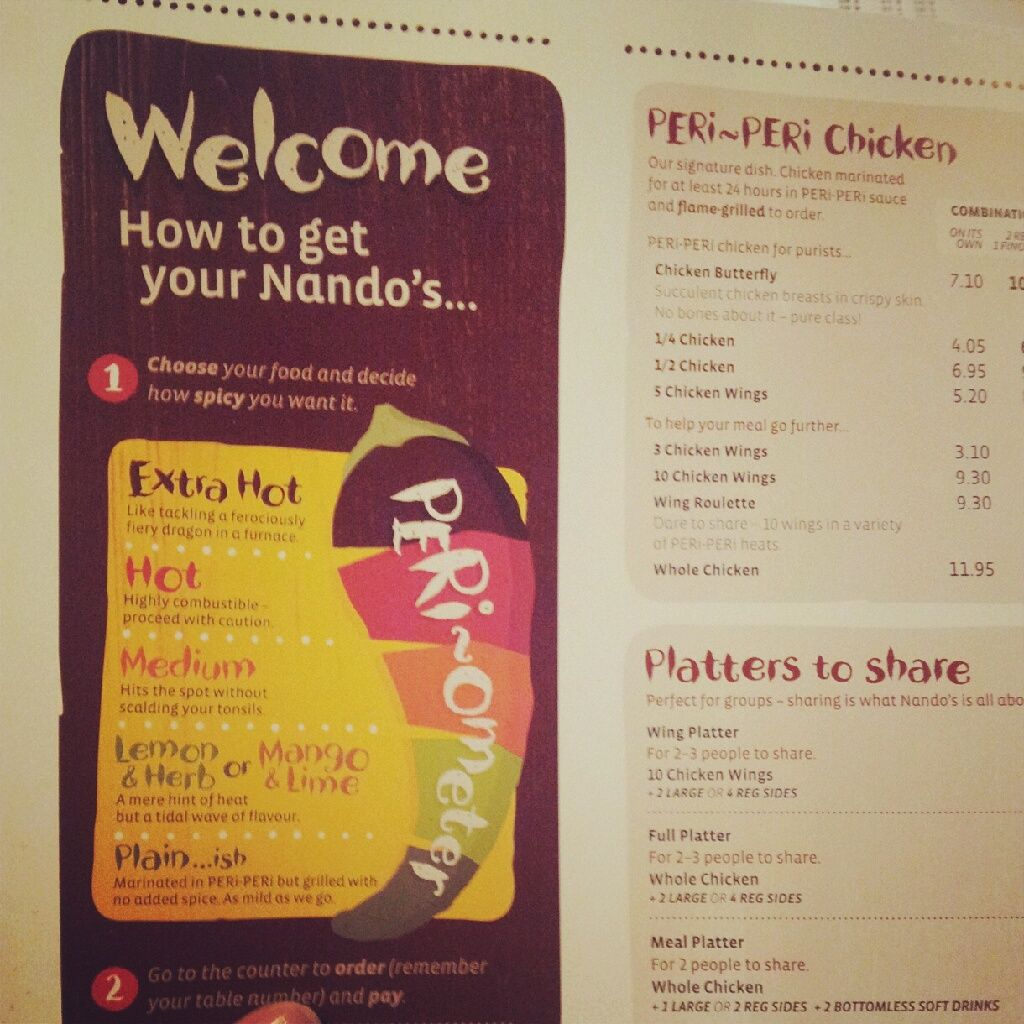 ~ I went for a wrap and spicy rice, with the lemon and herb sauce...yum!
~ Saturday morning bliss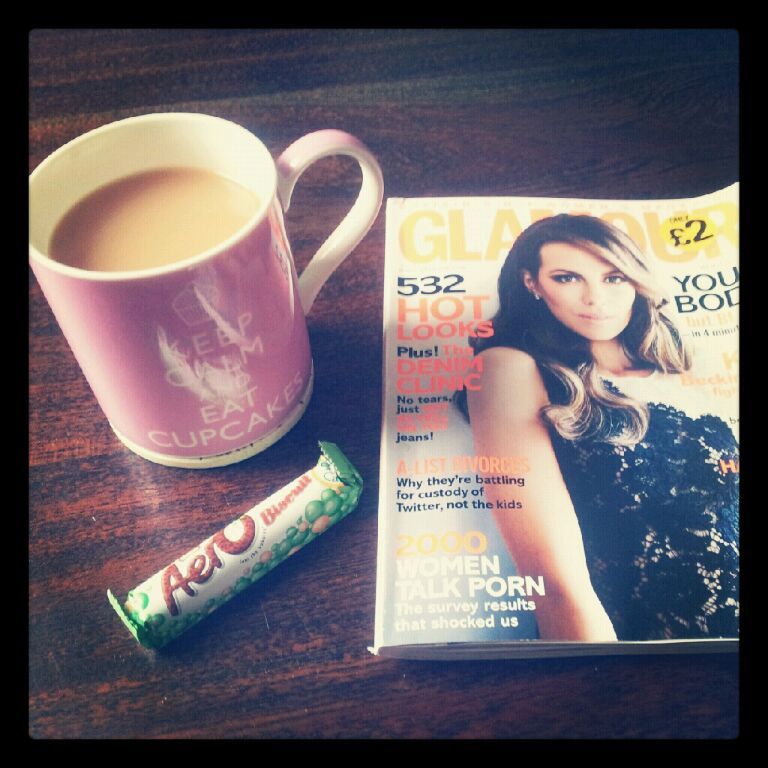 ~ Reading 'Divergent', about halfway through now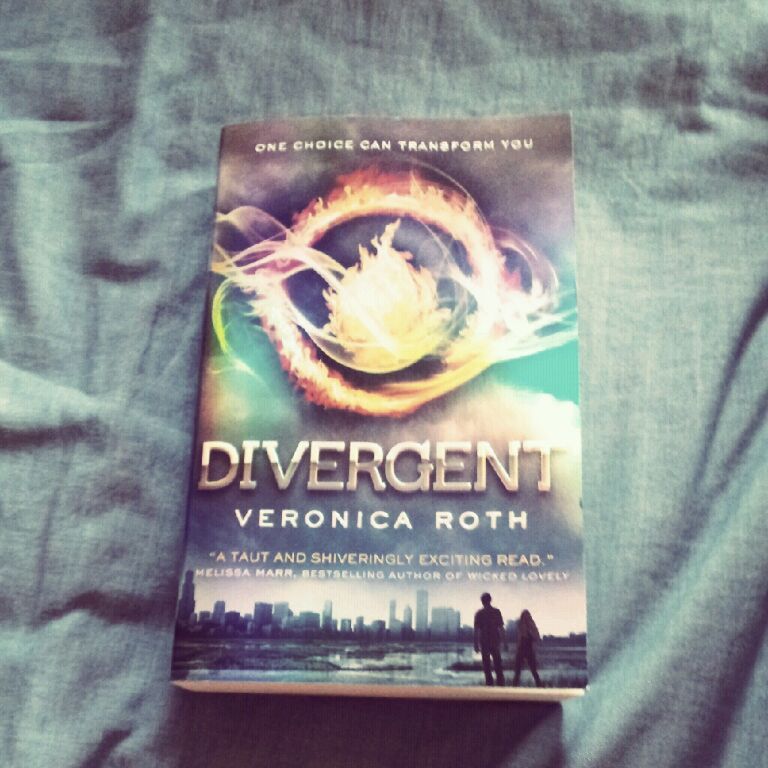 ~ Lazy sunday spent watching the Wimbledon final. I got slightly emotional with Andy Murray's speech at the end!
~ Feeling crafty! I'm determined to start this little project this week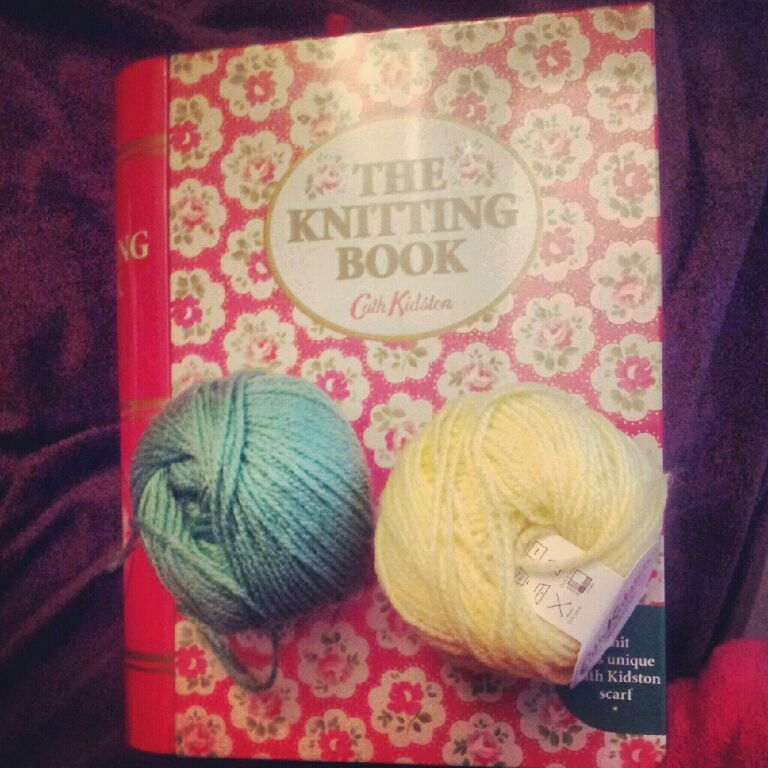 Did anyone else watch the tennis? It was a great final! I hope I wasn't the only one who shed a little tear!
xx