The snow has well and truly melted now
(thank you sunshine / rainstorm),
so we made the most of being able to walk on the pavement without the fear of slipping on the icy paths and landing flat on our bums
(yes, I have done this unfortunately...thanks very much patch of ice right outside my car).
Here's a little recap of my weekend!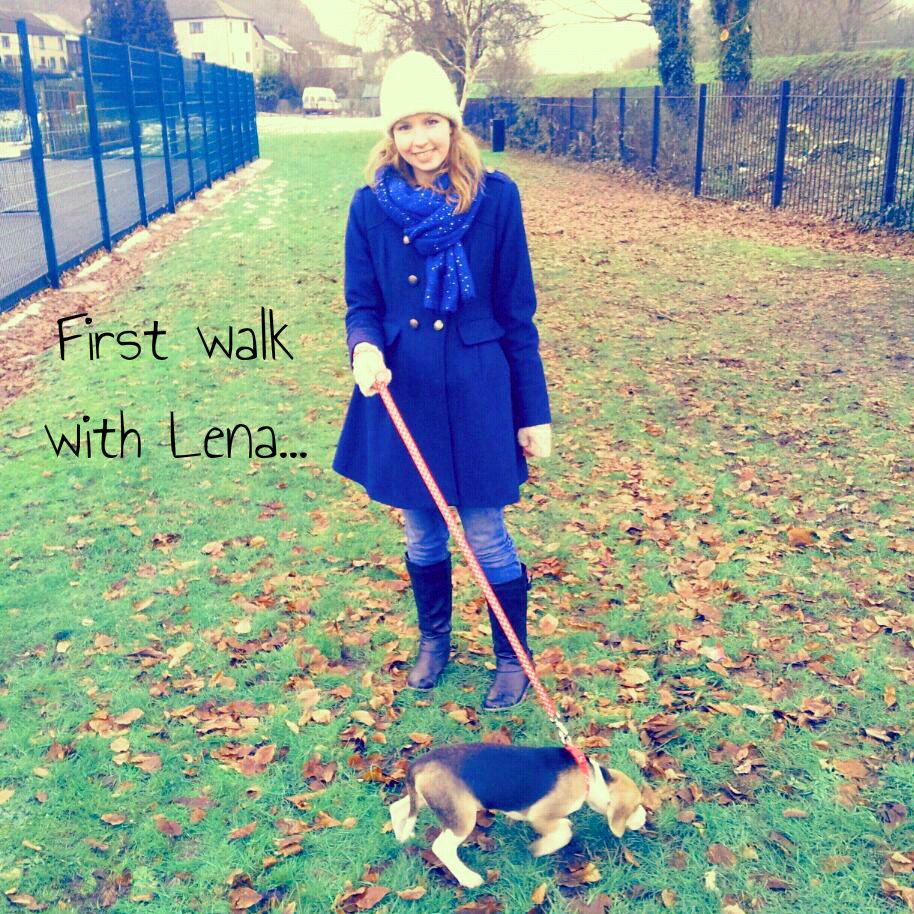 - We also took a trip to
IKEA
. We had a small list of 4 things we wanted...but ended buying so much more. It's so easy to just stuff things in your trolley when the price is so cheap isn't it?
While we were in IKEA...we couldn't leave without buying some meatballs could we? This delicious purchase resulted in hubby making a Swedish inspired lasagna for tea last night. Meatball lasagna is the future.
- I was also busy admiring all the gorgeous frocks from yesterday's SAG awards.
Jennifer Garner
was looking foxy in gold, also I loved how elegant
Jennifer Lawrence
looked. So to recap....if you're called Jennifer I was pretty much drooling over your gorgeousness!
How was your weekend?
xx