Well this weekend has been all about the Olympics for me. We were glued to the TV, it has been so exciting!
I did however manage to drag myself out of the house on the Friday night, to celebrate a friend's birthday. Bowling was so much fun as well, and I didn't come last yay!
Here's a few little pics of my weekend...
(angie_peanuts_pearls)
~ neon pins....I'm coming for you...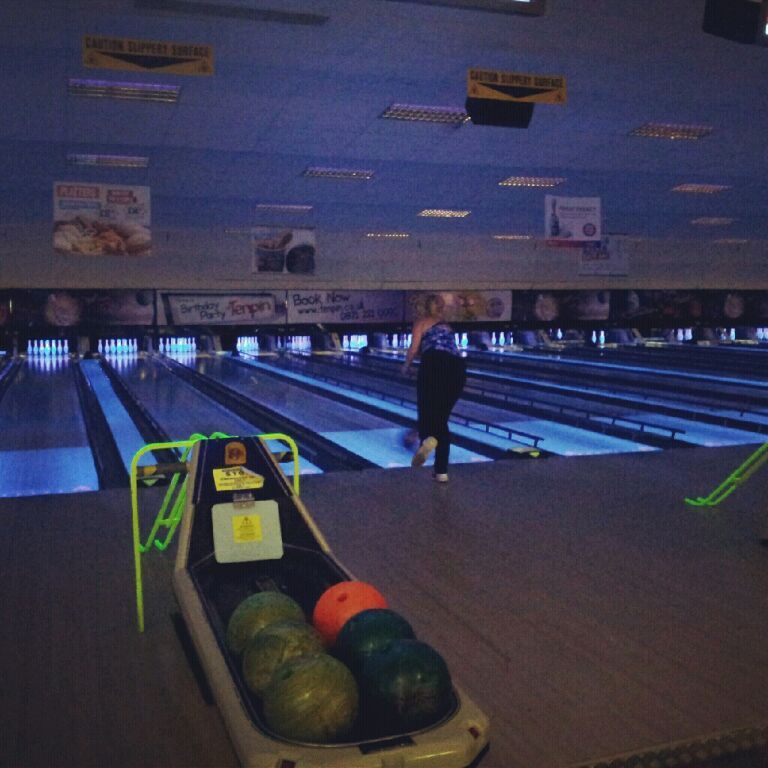 ~ birthday drinks time!
~ homemade curry for a Saturday night
~ relaxing Sunday morning with my favourite magazines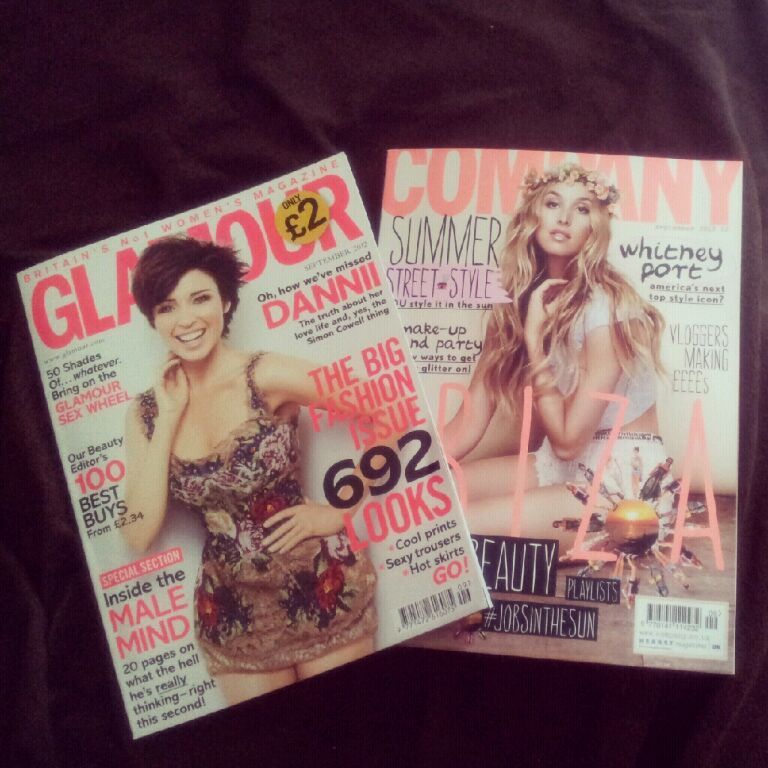 ~ a perfect Sunday with strawberries, waffles and Andy Murray winning gold!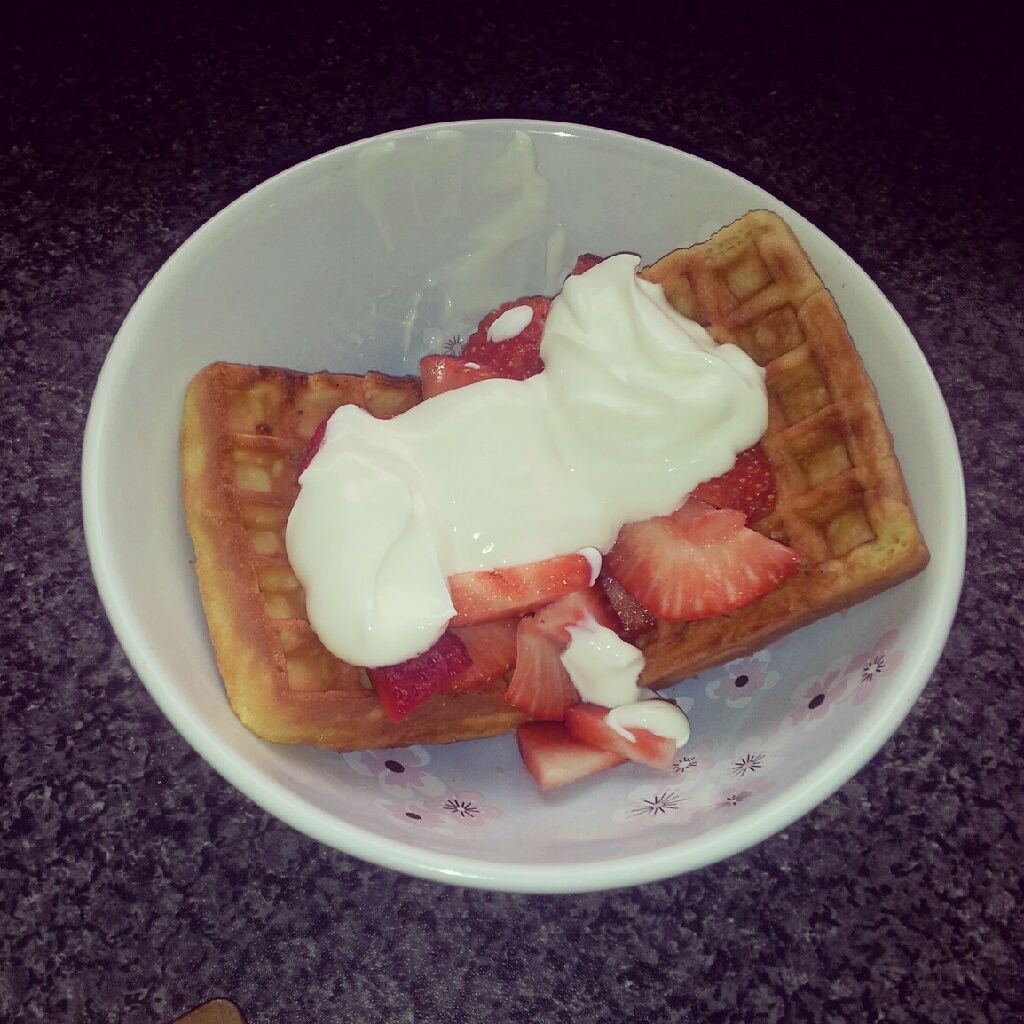 xx