It's Monday already and I can't believe it's time for another instagram picture post! Time is really flying by this year.
I spent most of the weekend celebrating my friend Michelle's birthday. We headed down to Tenby for some food and drinks...it was so much fun seeing the girls!
Here's a quick recap in pics...
(instagram name: angie_peanuts_pearls)
~ my friend's adorable dog Hogan. He's like a gentle giant, and gives great cuddles!
~ by the castle wall in Tenby
~ the bunting is still out in force!
~ Mews restaurant for food and drinks
~ I had the tuna steak...delicious!
~ me and Lauren...trying not to squint too much in the sun!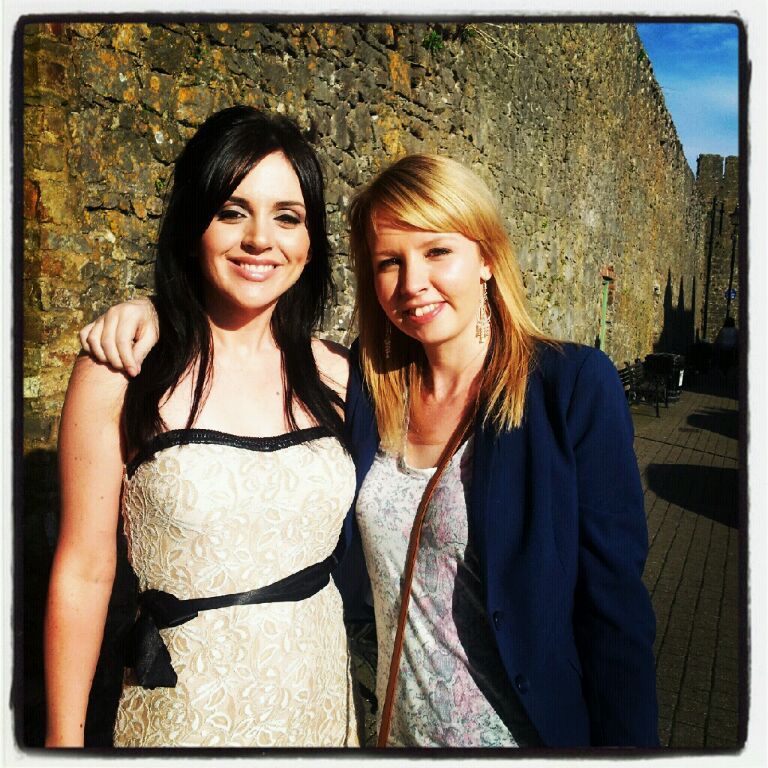 Overall a lovely weekend! I'm looking forward to this Friday as well as it's my friends wedding..let's hope the rain stays away!
xx