It's time to reflect on the wonderful fashion looks during May.
There were so many great events this month, from Cannes to the Met Gala to film premieres...that it was quite hard to narrow it down!
But here are my main fashion favourites...
~ favourite event...
I have to go for Cannes Film Festival! So many chic ladies on the red carpet...there's something about Cannes that is so exciting in an old Hollywood glamorous way, and I just love it.
~ favourite candid look...
Olivia Palermo always gets it so right, especially in her everyday style. Here she is strolling around New York with her cute dog looking ever so chic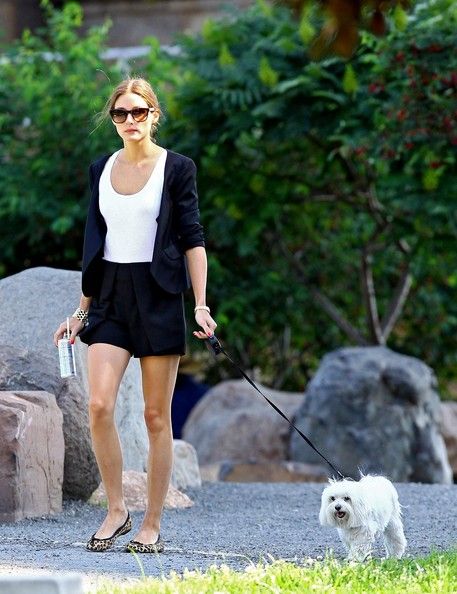 ~ favourite make up...
Jessica Alba at the MET Gala....gorgeous smoky gold eye make up paired with red lipstick
~ favourite glamorous look...
Emma Stone at the MET Gala! I love how she's gone for a short dress, but still makes it look so effortlessly glam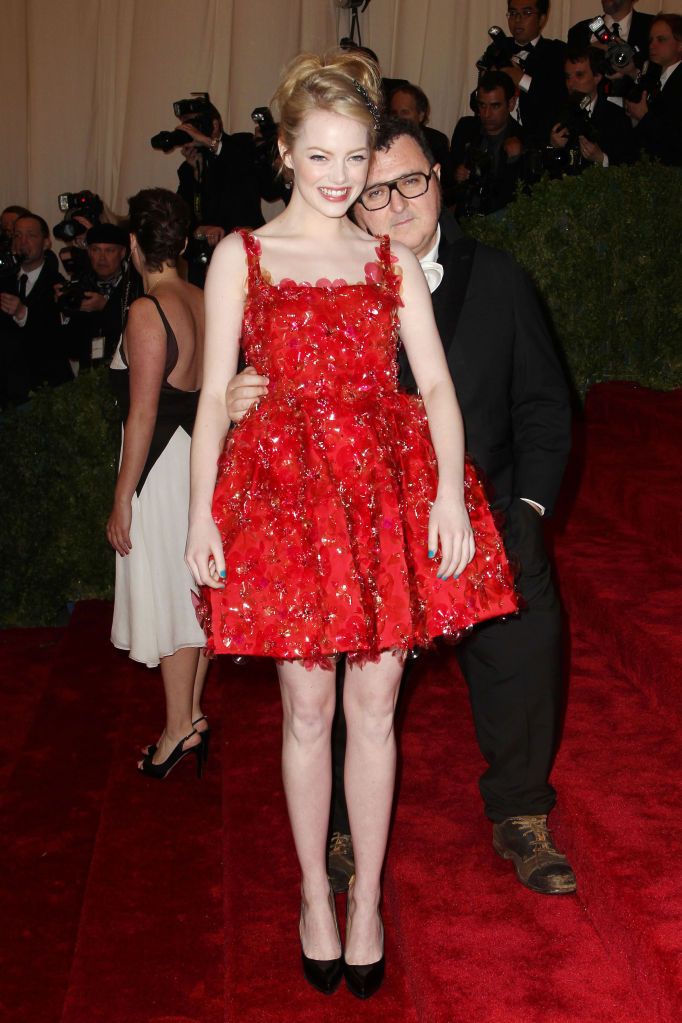 ~ favourite couple...
Once again it's Diane Kruger and Joshua Jackson....such a stylish, cool couple. Please let them have babies soon!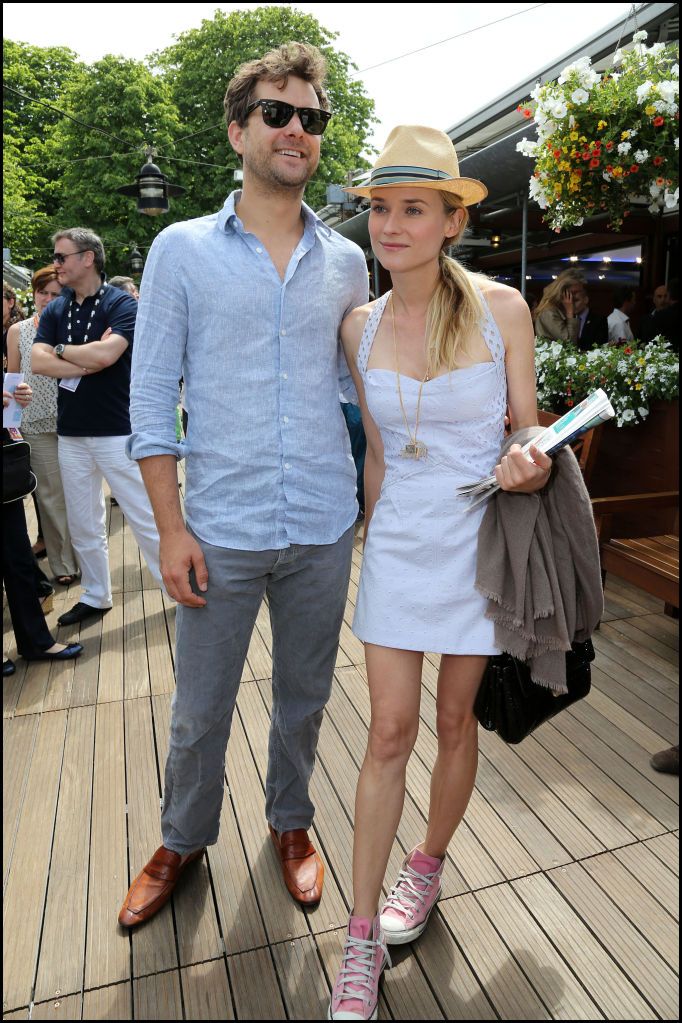 (Images via fashion spot forums)
Hope everyone is having a lovely week!
xx