I just love going into a book shop and browsing through the variety of books on offer. I could spend hours in there trying to choose a new one to read.
In fact, that's what I did a few days ago and couldn't resist buying these two..
One of the reason why I refuse to buy a Kindle is because you just can't beat the smell and excitement of starting a brand new book!
Is anyone else the same?
Or are you fans of Kindle and am I missing out big style?
Also, here's a little catch up of the last few days, thanks to instagram...
(instagram name: angie_peanuts_pearls)
Lena likes to stare at me while I read...
I managed to tear myself away from reading to enjoy a
brief
moment of sunshine on the weekend...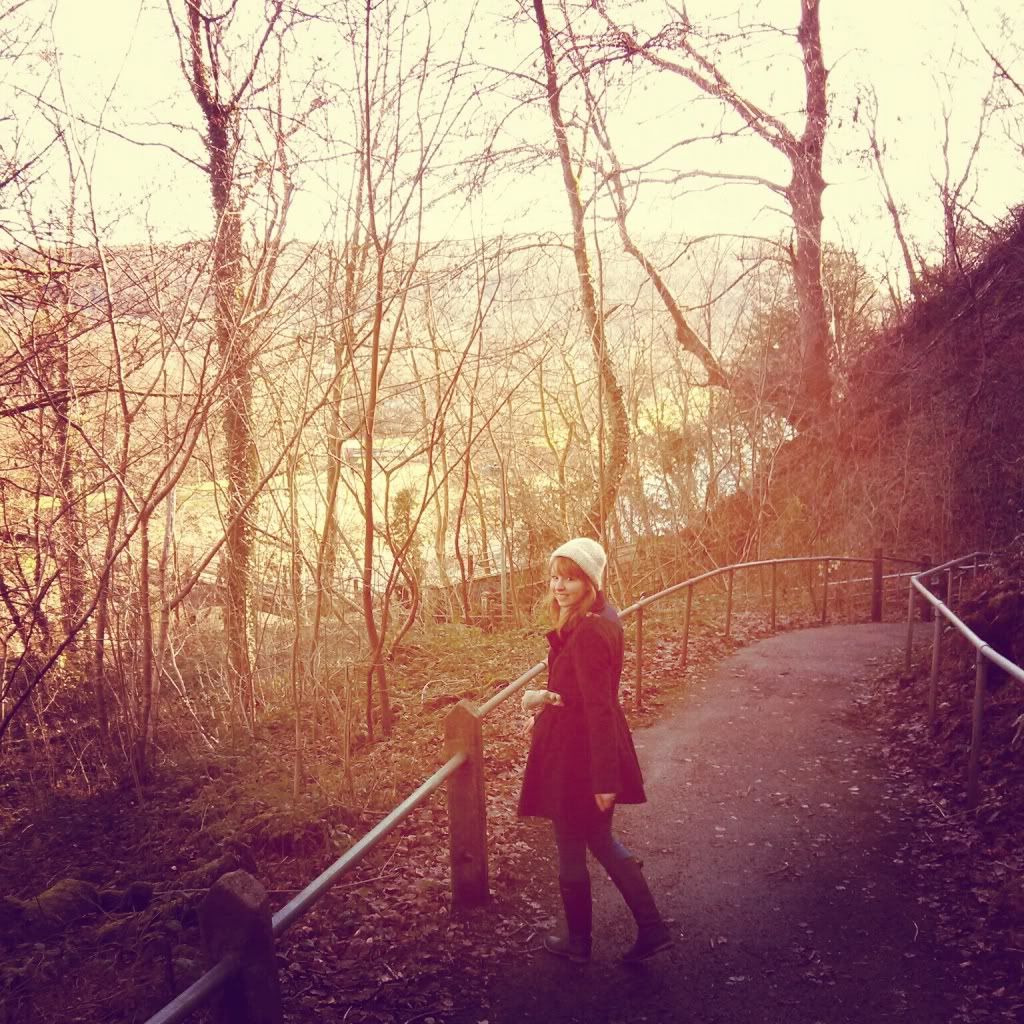 How lucky am I to have gems like this where I live?
Did you have a nice weekend? What are you reading right now?
xx