Monday has come around, once again.
However, I'm not feeling too bad about this fact as we have something fun planned tonight. We are taking Lena to a puppy class!
Now, we took her to her first one last week where she spent the whole time hiding behind my legs. So this time around, I really hope she'll be the cheeky Lena I know and love!
Here's a little recap via instagram of my last few days...
(instagram name: angie_peanuts_pearls)
- eating lots and lots of pancakes, these were our savoury ones
- Lena being Queen of the castle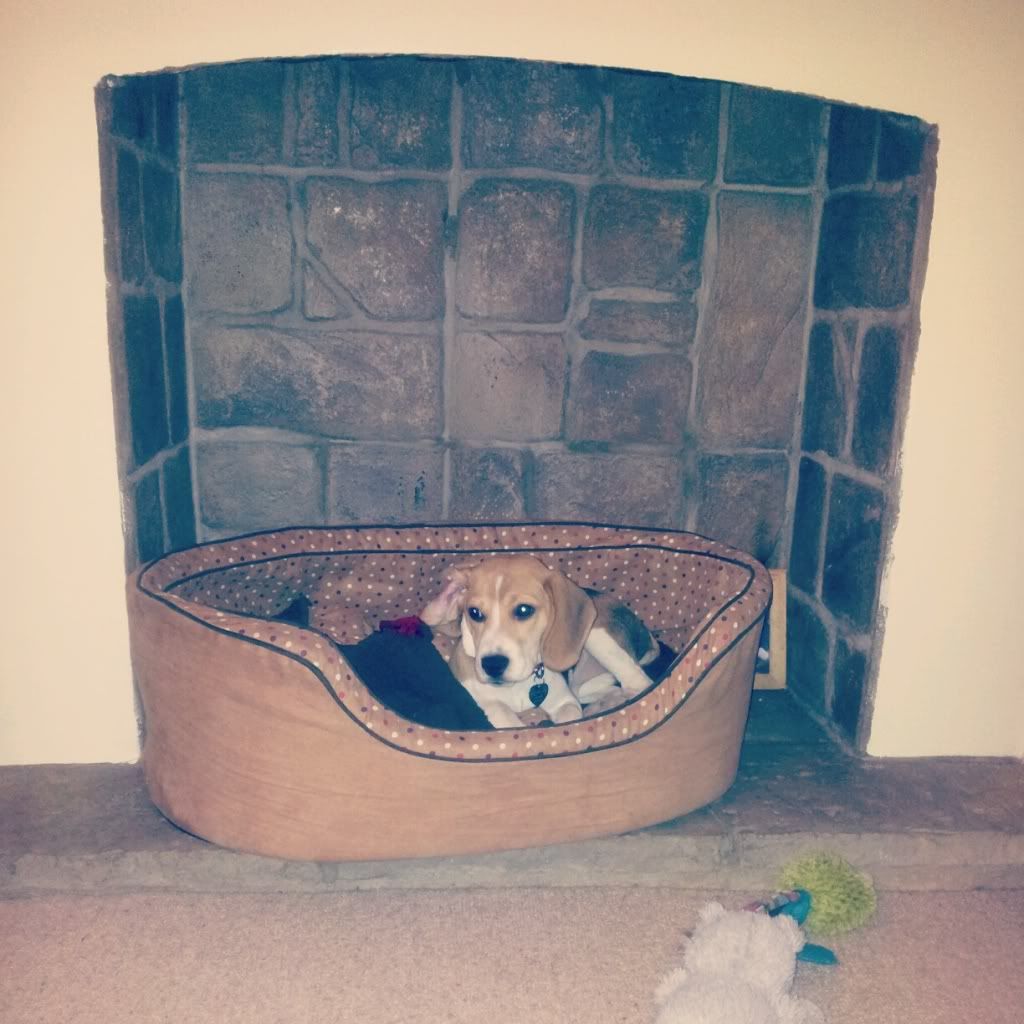 - pretty flowers showing that Spring is on the way
- relaxing on a Sunday before a nice walk in the forest
Did you all have a nice weekend?
xx