Sorry for the lack of post yesterday - I was enjoying a lovely bank holiday weekend, and also very tired after celebrating my friend's hen weekend in London!
It really was a fun weekend though, here's some pictures I wanted to share
(instragram name: angie_peanuts_pearls)
~
waiting for my train
~ hello London!
~ my lovely hotel room, we stayed in the
Royal Garden Hotel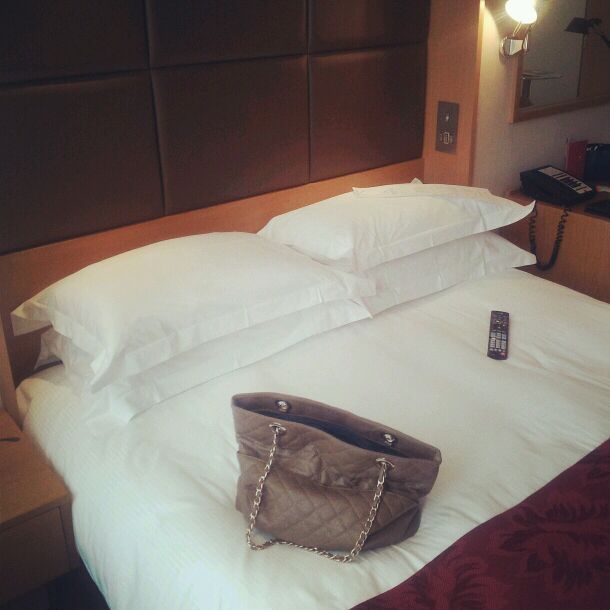 ~ very elegant afternoon tea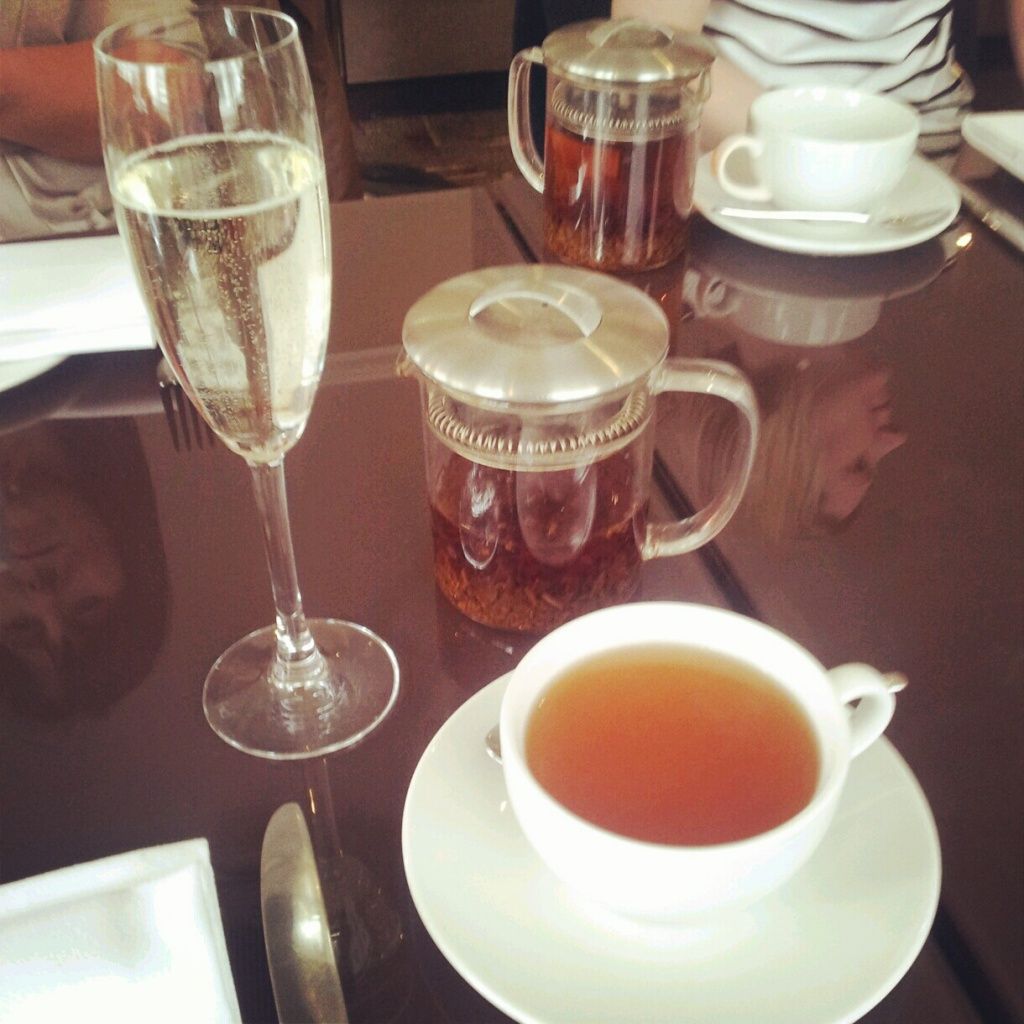 ~ delicious sandwiches and cakes!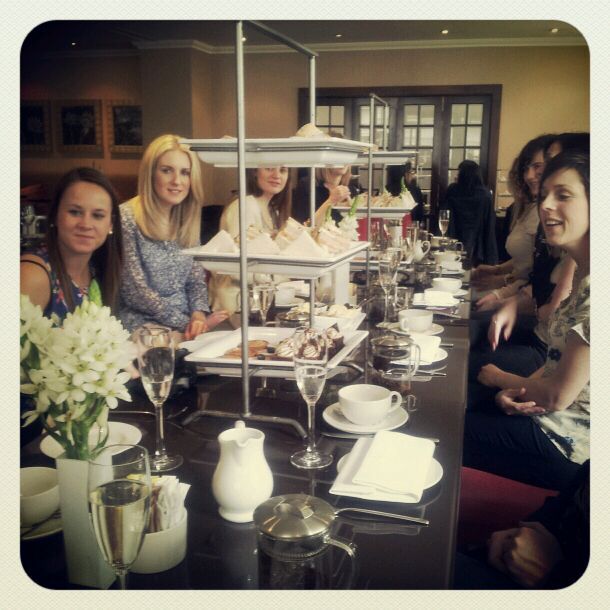 ~ having food with friends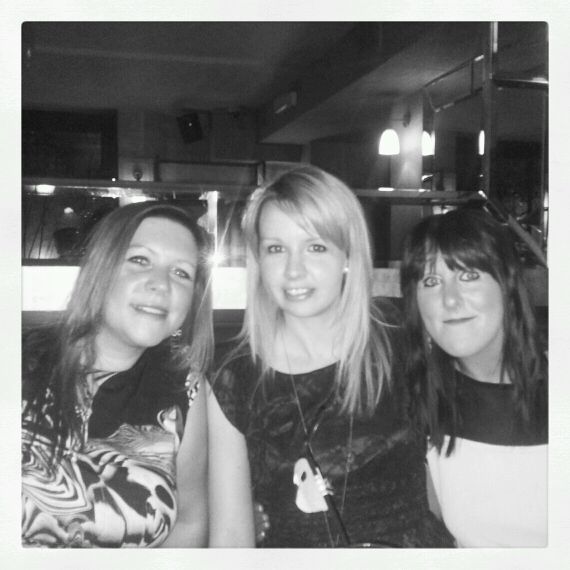 ~ good times!
~ phew, home time!
Did everyone else have a good weekend?
xx