We came back from our honeymoon last night, and had the most wonderful time. Bruges is definitely the place to be in December if you want to start feeling all Christmassy...you are surrounded by Christmas trees and fairy lights, and of course the Christmas market!
Here are a few little instagram pics of our trip...
(instagram name: angie_peanuts_pearls)
~ what better way to start your first night....cherry beer was my drink of choice...
~ amazing architecture all around you...
~ we even found a windmill on our walk!
~ of course, we had to stop for waffles...
~ Bruges at night is magical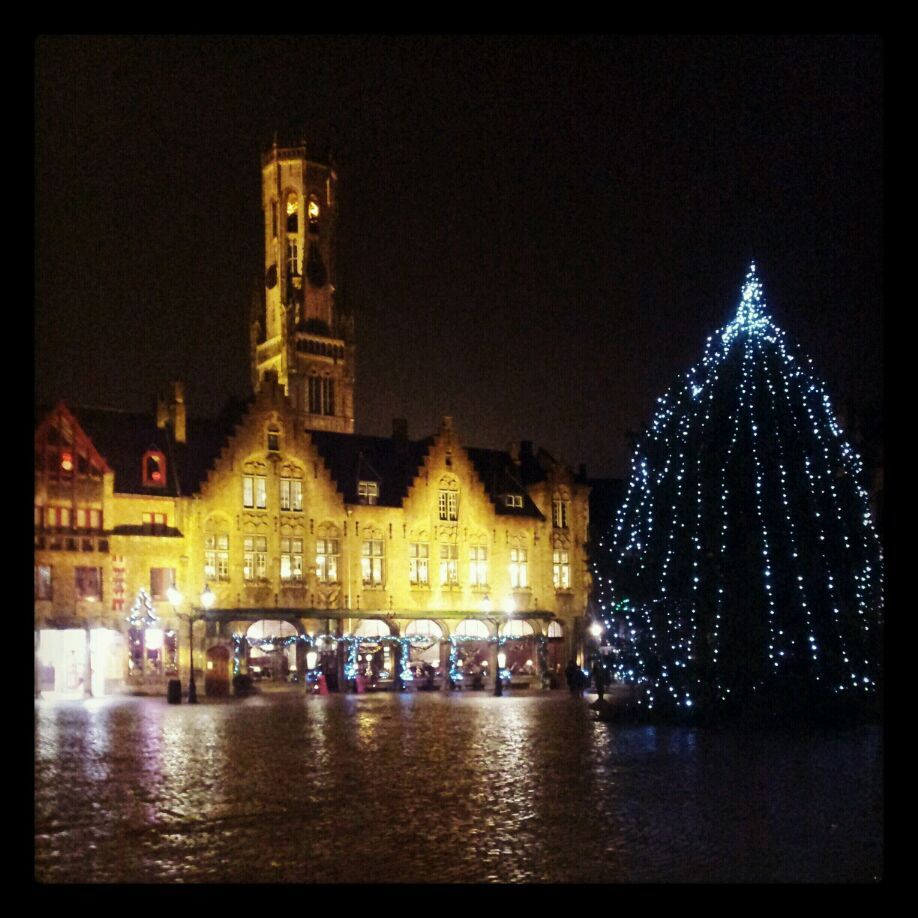 ~ more lovely sights around every corner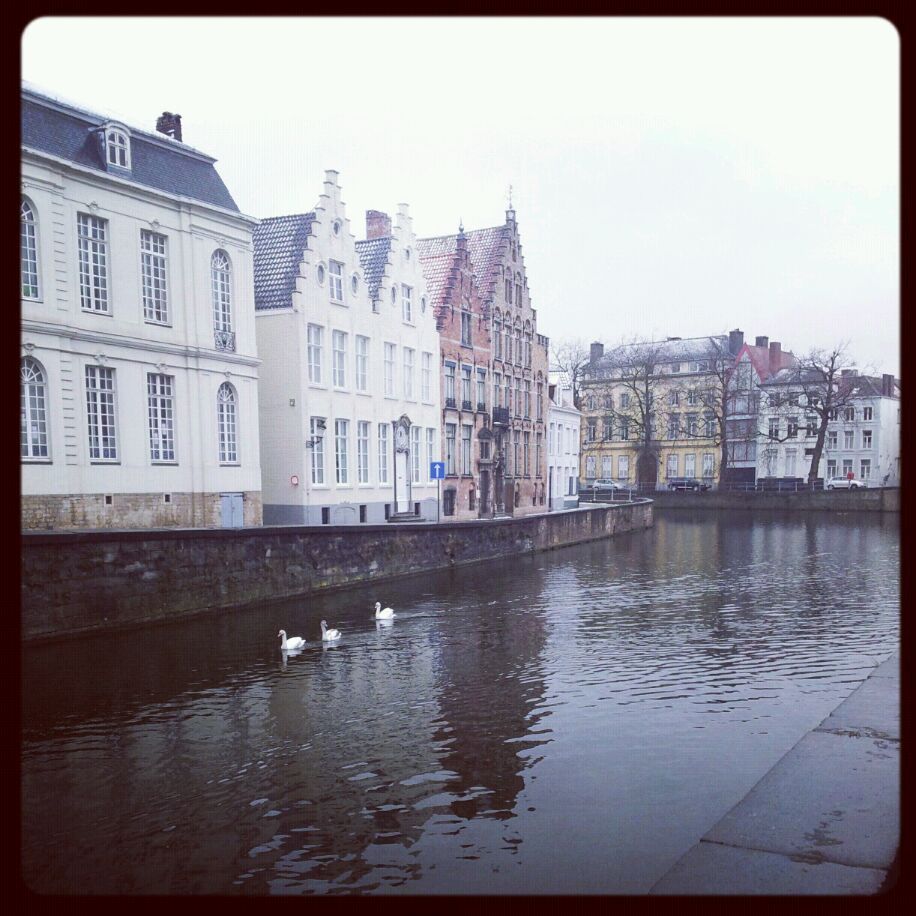 ~ we took a romantic canal boat trip
~ coconut beer to finish off our last night!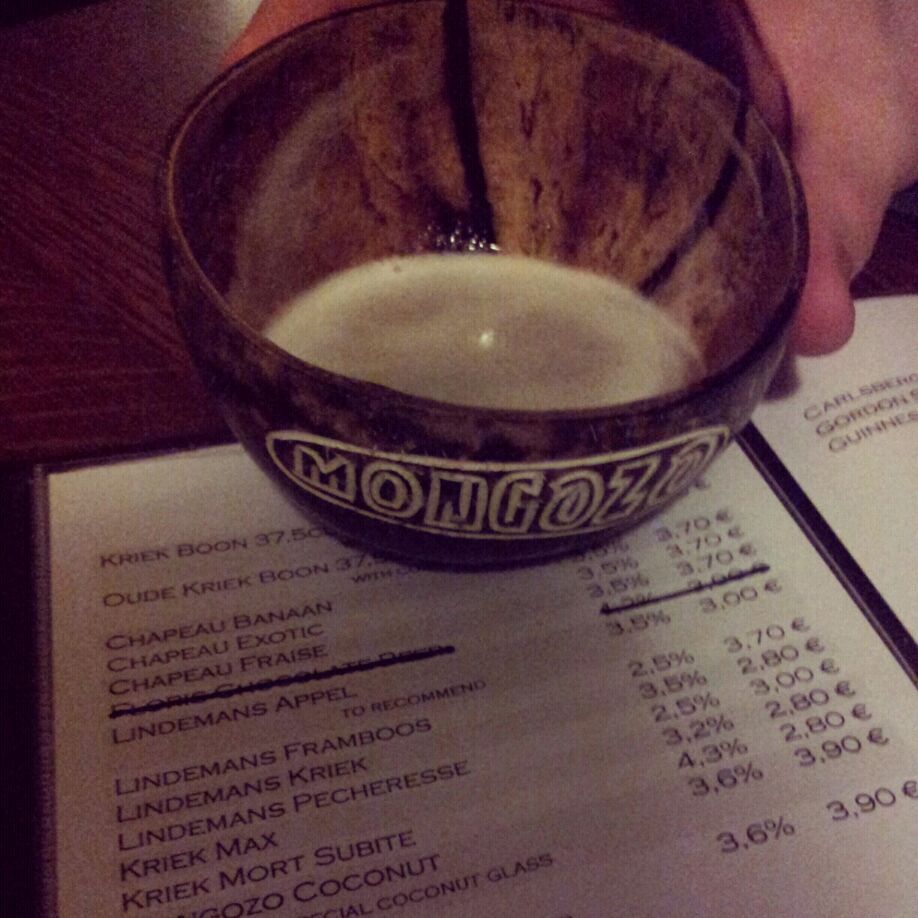 Bruges is simply gorgeous and I would highly recommend a visit!
xx