I would like to introduce you to the gorgeous Lena, our new puppy!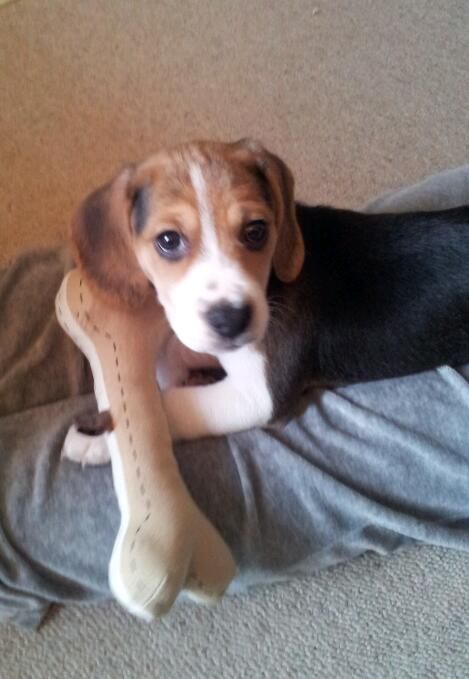 She's a beagle, and is only 8 weeks old. It seems as though she loves nothing better than following me around the house, jumping on the Christmas tree (not so fun for me) and having nap time on the couch beside me and my hubby.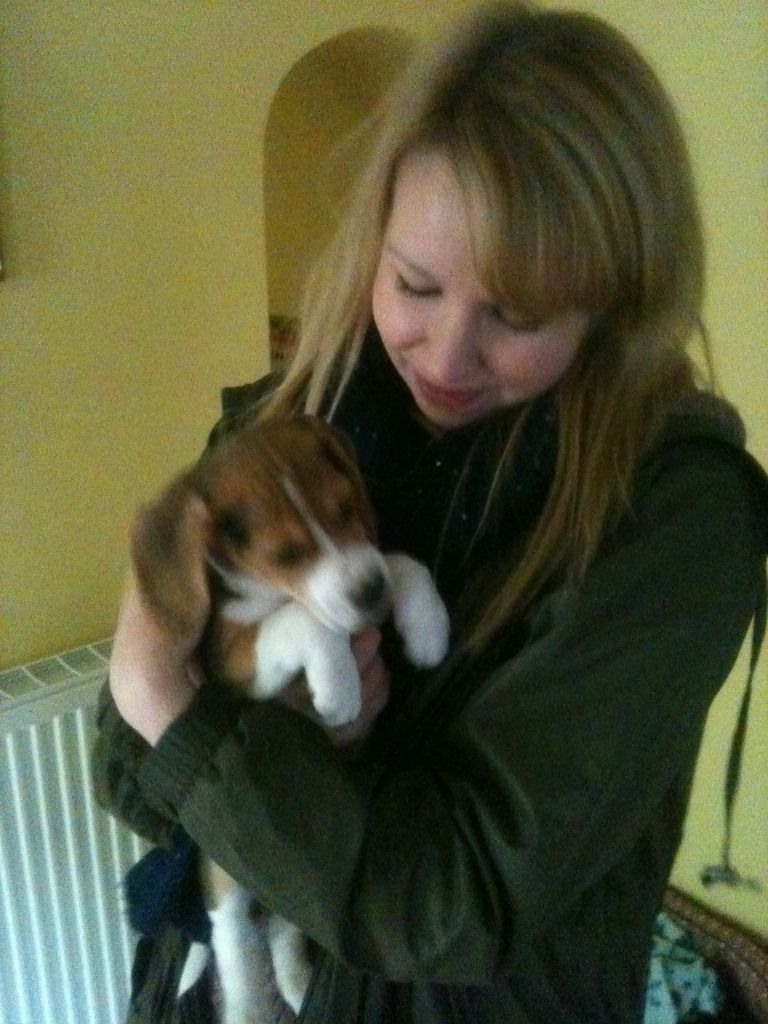 We've only had her for 4 days, and having her is already the best decision we've ever made. She's a bundle of fun, and I can't wait for all the adventures to come!
xx