Well I am still recovering and smiling after the most amazing hen weekend! I'm so touched by the efforts that my bridesmaids went to in order to arrange this, it was just perfect for me!
We travelled up to Bath early on the Saturday morning, a place that I adore. They had planned a secret activity for me, which was afternoon tea on a narrow boat along the river. We drank pimms, cups of tea and ate sandwiches and scones! It was also an 'Audrey Hepburn / little black dress' theme in the night....which I just loved! So we all got dressed up in our dresses and pearls, and went out for food and cocktails.
Here are just a few little pics that I managed to take!
(instagram name: angie_peanuts_pearls)
~ a naughty but nice breakfast to start my day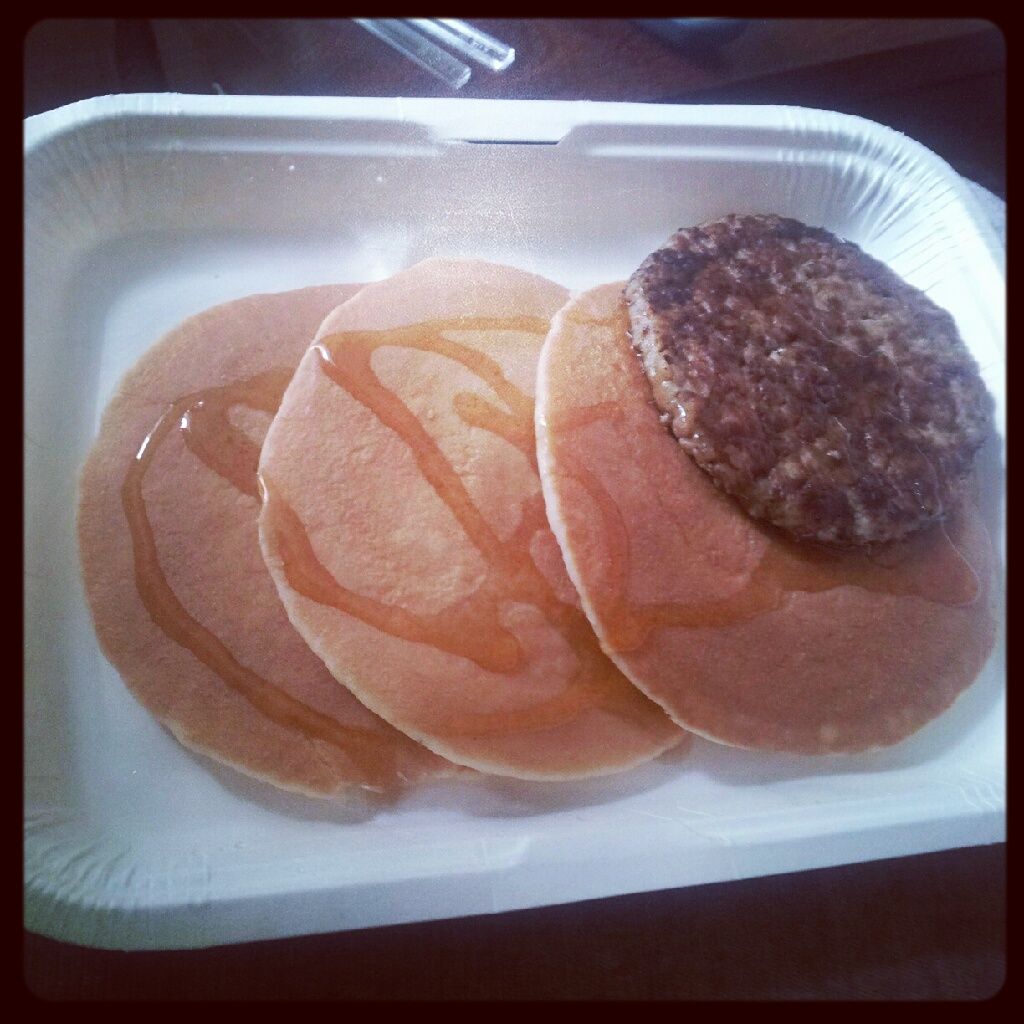 ~ narrow boating in Bath...
~ hello lovely girls!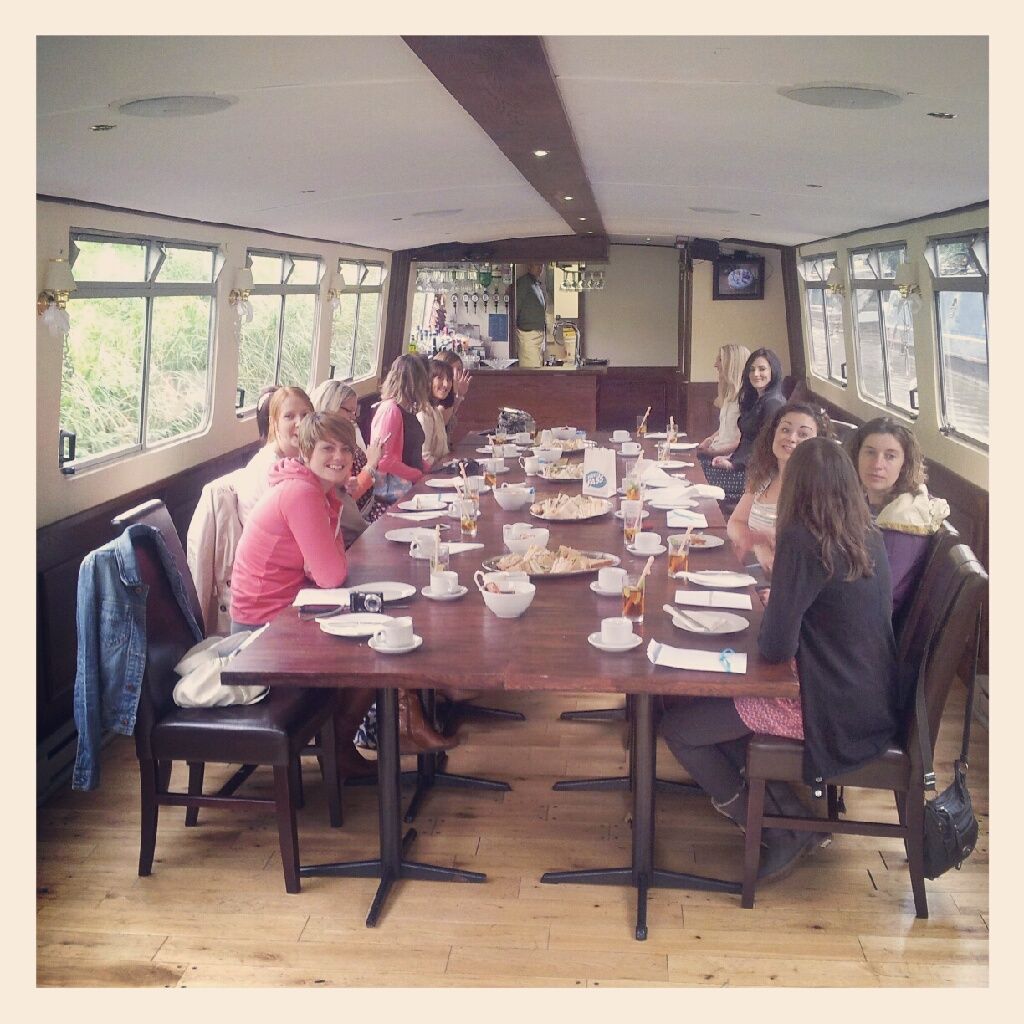 ~ me as Audrey Hepburn!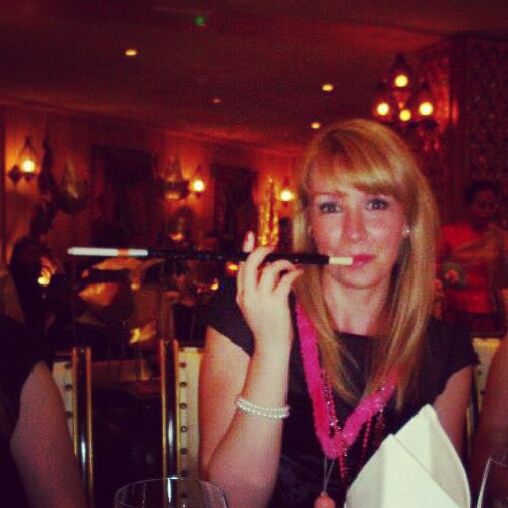 ~ my own personalised shot glass
~ the morning after the night before...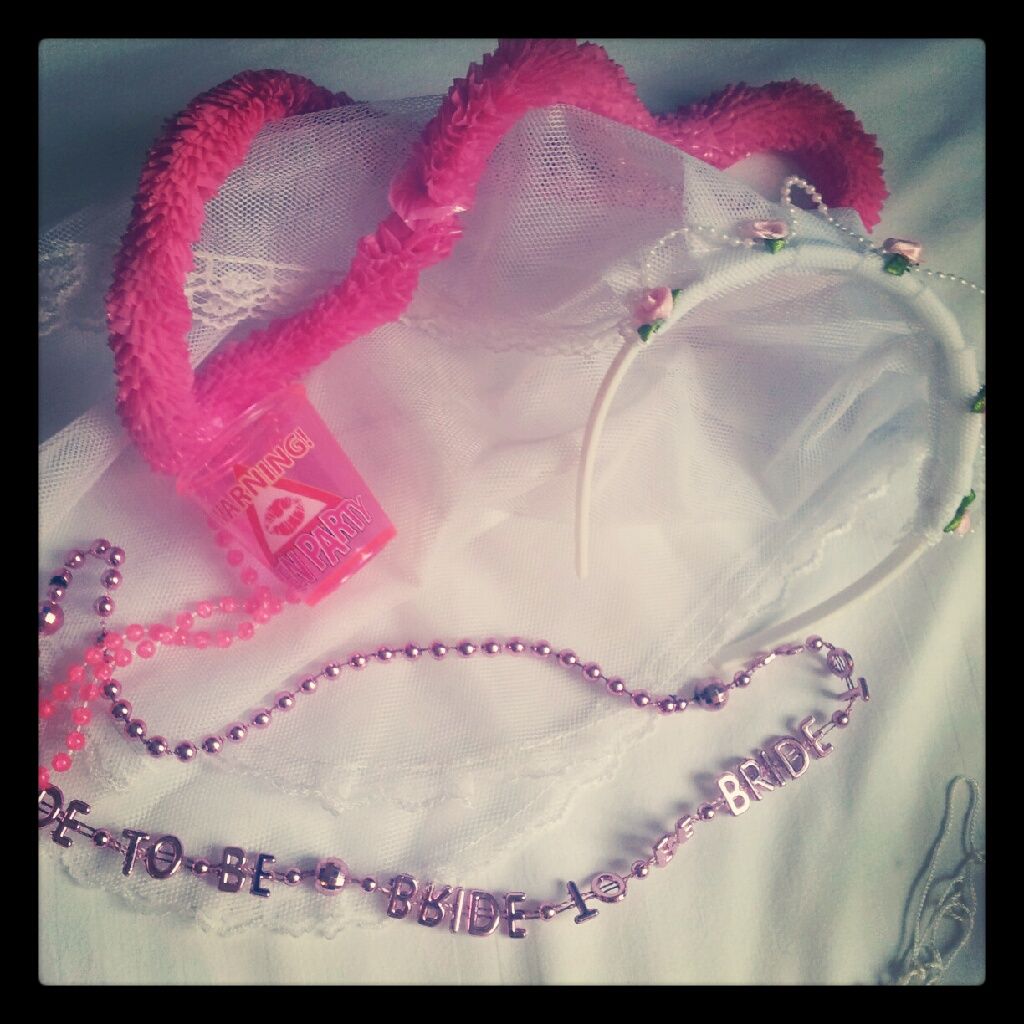 What a fantastic weekend, I am so lucky to have such great friends who organised this for me!
xx