It's finally September yay! This is my favourite month for many reasons, the main one being my birthday on the 9th! It's also the start of autumn, and a lot brilliant TV programmes are due to return to our screens very soon (mainly Strictly Come Dancing, which I love)
Speaking of things I love, here is a little list of what I've been currenly loving this last month...
Reading...
Gone Girl
by Gillian Flynn. A fantastic book so far, and I'm thouroughly enjoying reading this in my bed every night. I can't quite work out how this is going to end yet!
Watching...
Grand Designs. We've been hooked on old episodes of this lately! Maybe it's because we're in the middle of decorating our hallway.
Buying...
I'm on the lookout for a new comfy hoodie! I saw some lovely ones in
Topshop
yesterday, so I might go back and treat myself.
Loving...
the fact that I have a 3 day working week this week, bring on a very long weekend!
Wanting...
to go to a nice restaurant for my birthday. One of my favourite places is the
Thai House
, so that could be a possibility!
And here are a few little pics of my weekend!
(instagram name: angie_peanuts_pearls)
~ an exciting package arrived for me!
~ curling up on a Friday night, recovering from being unwell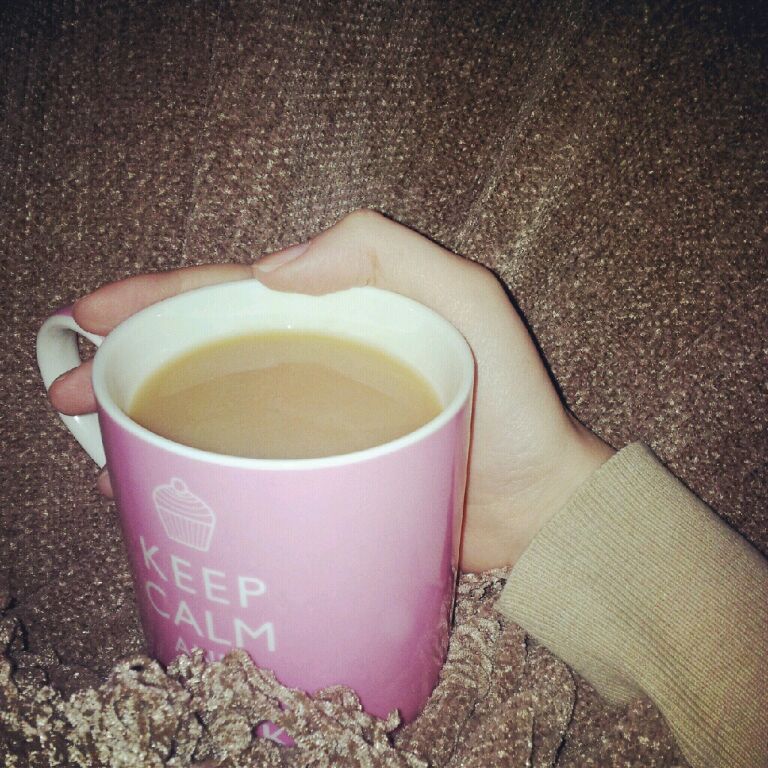 ~ visiting some gorgeous little rabbits...
~ hello there!
I was so tempted to take a rabbit home with me!
I hope everyone had a lovely weekend?
xx