Is Spring (dare I say it) finally on its way here?
The blossoms are starting to grow on the trees, and the sight of daffodils dancing in the parks are certainly putting a 'spring' in my step.
As well as enjoying the little spring delights outside, here's a little recap of my last few days via instagram...
(instagram name: angie_peanuts_pearls)
~ Lena behaving (sometimes) during puppy class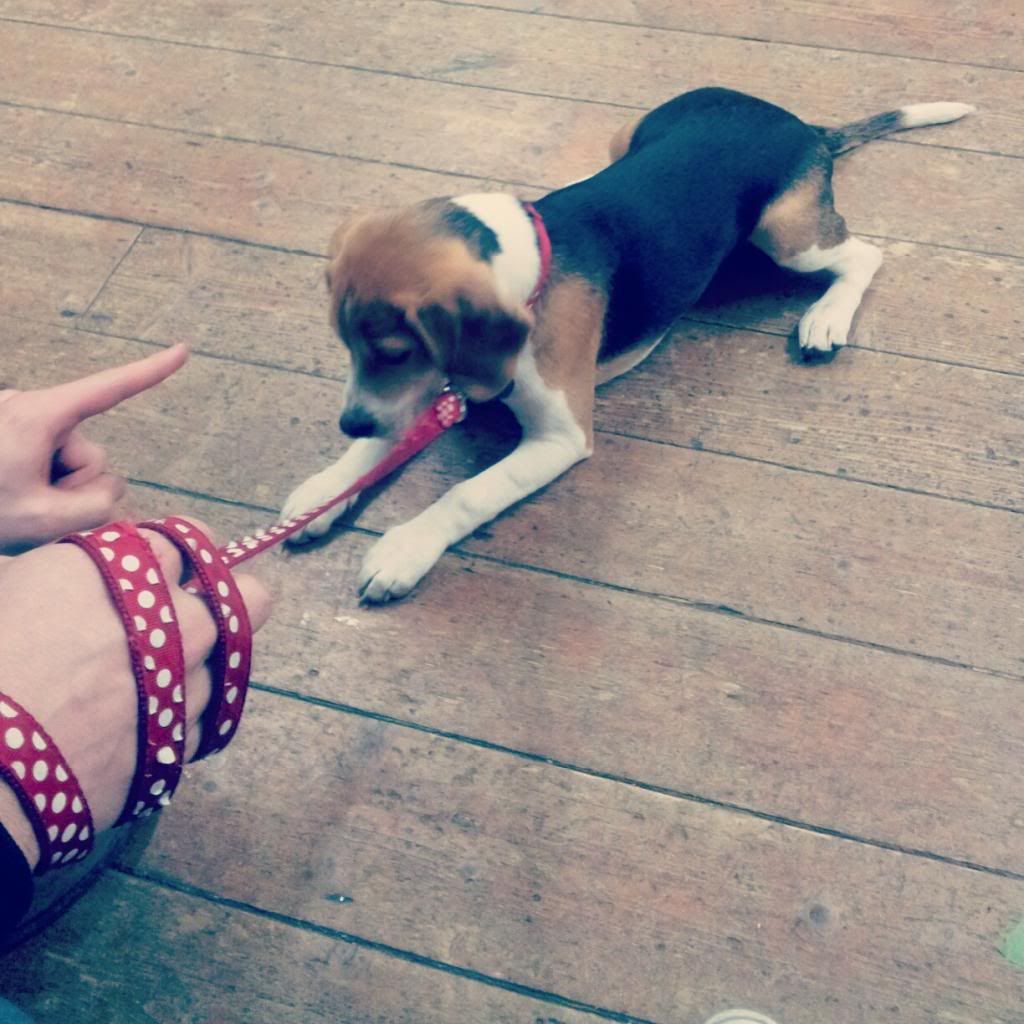 ~ A sweet gift from my husband. Is this a hint to cook more maybe?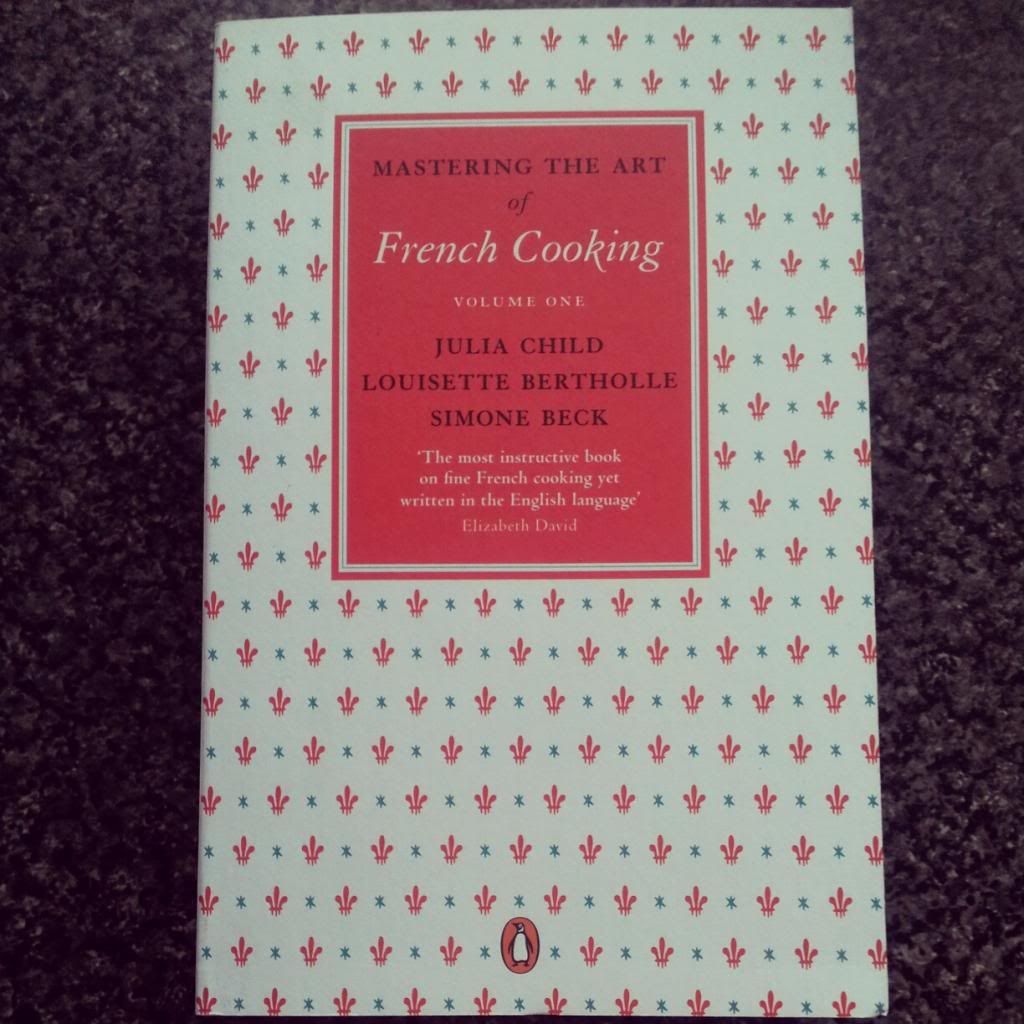 ~ Talking of husbands, while he was out enjoying Wales win at the rugby on Saturday night...I treated myself to a massive bag of peanut M&M's whilst catching up on some youtube favourites (bliss)
~ Daffodils! My favourite flowers, they make me smile.
~ Spot the happy running beagle...
How was your weekend?
xx