It is normally traditional here in the UK to give out thank you gifts to the parents, bridesmaids, best man and ushers during the groom's speech. Some brides also give out their gifts to the bridesmaids during the morning of the wedding (which is an option I prefer) as it adds to the excitment of getting ready.
I'm currently on the lookout for the perfect gifts for my girls, and found a few little gems on Etsy!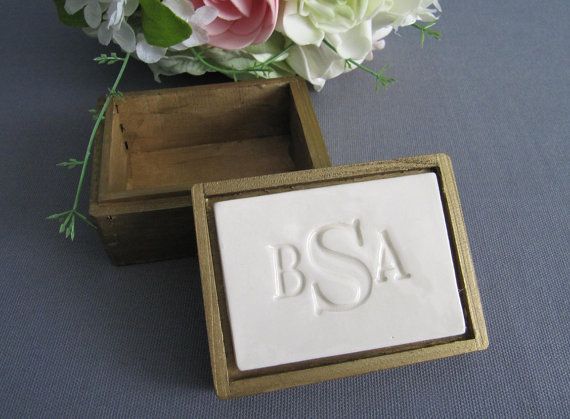 ~ This box is perfect for a bridesmaid gift, as you can personalise the ceramic tile. This is avaible from
Susabellas
shop..very cute!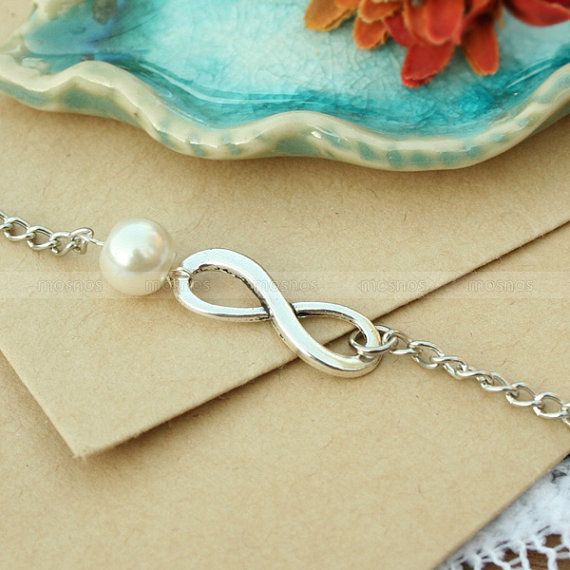 ~ a gorgeous infinity pearl bracelet from
Mosnos
would make another lovely gift for bridesmaids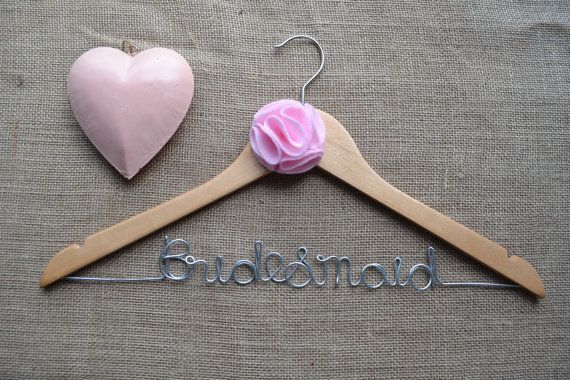 ~ I love this unique idea - personalised hangers for each bridesmaid and mother of the bride from
Clouds and Currents.
You can also change the ribbon colour to suit your colour theme!
~ another fun idea from
Unique and Trendy
, where you can have personalised 'team bride' tote bags.
If you are already married, what gifts did you buy for your bridesmaids?
xx